Perform Outreach Smartly
Email marketing is still one of the strongest ways to get quality leads and better conversions. People love reading our emails as we send them valuable and readable content that gets more responses, clicks, and conversions.
Just by a personalized Email list, you can achieve a massive gains in your business.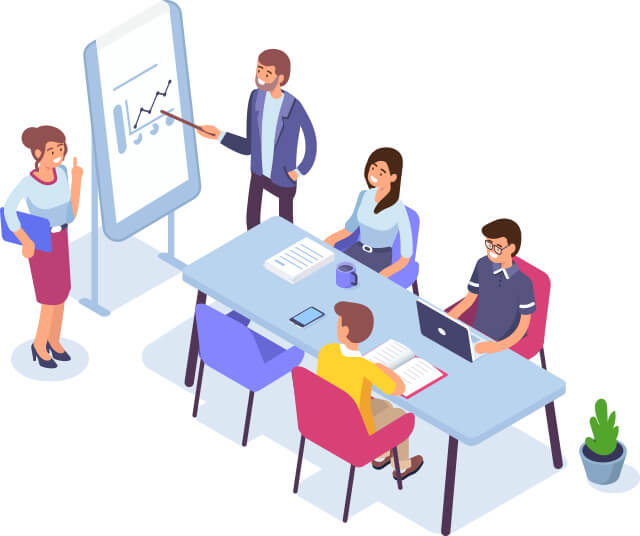 SEO+Email Outreach=Bomb
The most cost-effective method of building successful customer relationships to this date is Email Marketing. The more personalized the email gets, the higher ROI you can achieve.
And we bet our email campaigns have a higher open & click rate than the average. How did we do it? It's a secret of our expertise.
Email marketing can impact SEO by increasing website traffic, generating backlinks, and improving user engagement.
By leveraging email campaigns to promote valuable content and drive traffic to the website, businesses can boost their search engine rankings and improve their online visibility.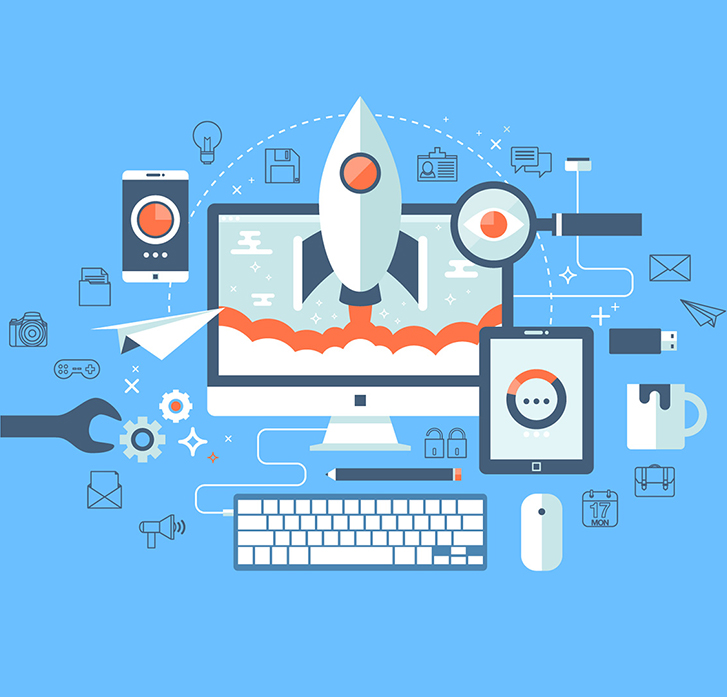 Eigme Bring Business with Email Marketing
Our team of email marketing experts provides ongoing guidance and support to ensure that your campaigns continue to deliver results over the long term.
We utilize advanced automation tools to streamline the email marketing process, freeing up your time to focus on other aspects of your business.
We create customized email marketing strategies based on the unique needs and goals of each client, ensuring that their campaigns are as effective as possible.
Our email marketing services are designed to be cost-effective, allowing businesses of all sizes to leverage the power of email marketing without breaking the bank.
That impact on your business With
Eigme's Email Campaign
We promise to boost click-through rates with well-researched email campaigns targeted toward your audience to convert them into potential customers. Our team specializes in creating custom emails that catch user attention with valuable content and assure them of the services they seek.
As cold emails don't bring many results, we rely on our self-experimented email marketing methods that have brought tremendous results for more than 50 entrepreneurs and businesses.
Proper Leads
Providing powerful leads that turn into conversions with proper lead nurturing.

Reporting
See your growth graphs with daily, bi-weekly, weekly, monthly, and yearly reporting.
A/B Testing
Always experimenting with mail campaigns with A/B testing for better improvements.
Custom Emails
Creating eye-catchy lines, infographics, CTA, and unique call-outs for custom emails.
Mail Tracker
Keeping track of the emails sent from your business to calculate the total progress.
Engaging Copywriting
We create engaging and short copies for each email template. Maximum engagement is ensured!!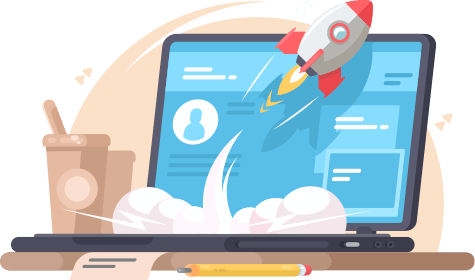 Need More Details?
We are here to assist. Contact us by phone, email or via our social media channels.
Expect Great Things from
Our SEO Agency
We offer comprehensive SEO & marketing services, including on-page optimization, link building, content marketing, & social media management to help your business thrive online, tailored strategies to achieve long-term growth.
See Our Growth Story via Email Marketing Campaign
We increase buisness and awareness for many fortune 500 companies and agencies by taking over personalized email outreach campaign. slide into some of our case studies.
Competitor analysis involves researching and evaluating your competitors' strategies, strengths, and weaknesses to gain insights and improve your business.
A custom SEO strategy is tailored to your unique business needs and goals, designed to improve your search engine rankings and drive more organic traffic to your website.
We pride ourselves on transparent reporting, providing honest and comprehensive updates on project progress and results to ensure our clients are always informed.

Have been working with SEO & Grow for the past number of months and will continue to do so in the future.

We have been working with the guys in Eigme for over a year now, and they have dramatically improved our online position.

Best service we ever had. Our website has been on top of Google for so long !! Eigme helped a lot and advised us to improve our website.