Brand values Comes with custom graphics
Custom graphics are a great way to give your brand more value. By creating unique and eye-catching graphics, we can make your brand more memorable and recognizable.
our custom graphics can help you communicate your brand message more effectively.
Try our graphics design service and see how it helps your business in real-time.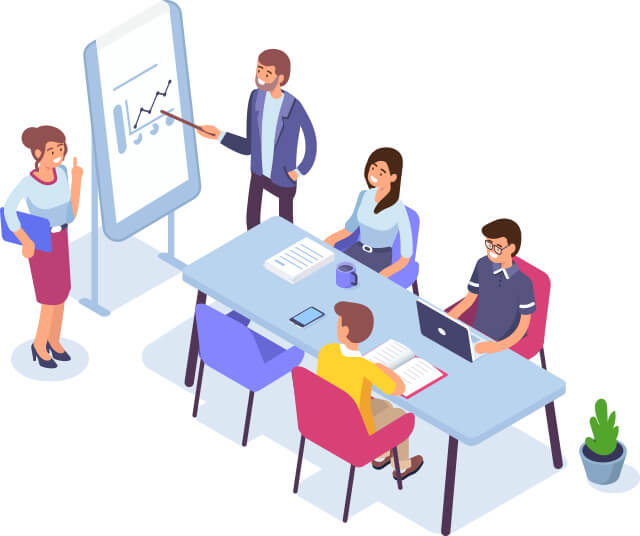 Graphical Elements let your Brand Talk!!!!
Graphic design plays a crucial role in business as it helps to create a visual representation of a brand and its products or services. It can effectively communicate a company's message, values, and unique selling propositions to its target audience.
Good graphic design can enhance brand recognition, establish credibility, and increase customer engagement. It can also differentiate a brand from its competitors and create a positive perception of the brand.
With the help of graphic design, businesses can create a consistent and professional look across all marketing materials, including social media, websites, advertisements, and packaging.
You can say graphic design is an essential component of a successful marketing strategy.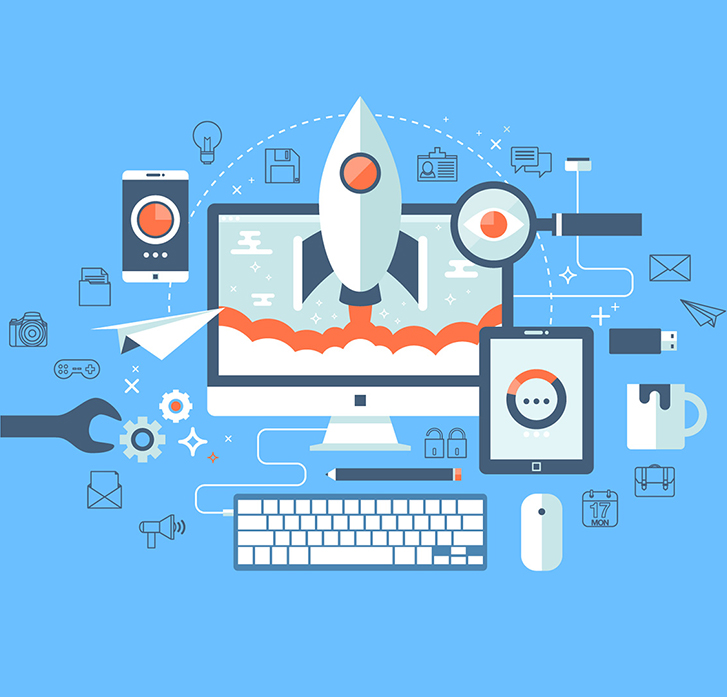 What Makes Our Graphic Design service Unique?
At Eigme – Digital Solution, we don't just create graphic designs. We help our clients build and communicate their brand values through our designs.
We use our creative expertise to develop designs that capture the essence of their brand and communicate it to their target audience.
We have worked with clients big and small, local and international, across a wide range of industries.
Our team of graphic designers work closely with our clients to understand their vision and bring their ideas to life, ensuring complete customer satisfaction.
Our service range is vast such as We provide logo design, branding materials, social media graphics, print materials, and more.
That impact on your business
Our Graphic Desogn Services
At Eigme, we provide full-stack graphics design services to meet all your visual needs.
Our team of highly skilled and experienced designers can create stunning visuals for your brand, website, social media, marketing materials, and more.
So check out what our Graphic design service can do for your brand and Business
Web Graphics
Creating custom shapes, particles, color gradients, mockups, and assets for websites
Logo Design
Get creative & interactive new or rebranding Logo that portrays your brand value 100%
Brochures Design
Captivating business brochures help educate potential customers with vital company info
Business Card
We provide perfectly crafted business cards that speak of the quality services provided by your business
Stationery Design
Providing custom graphical elements that blend well with your business pages and all
Letterhead
Score deals with high-quality Letterhead designs made from aesthetics and business manner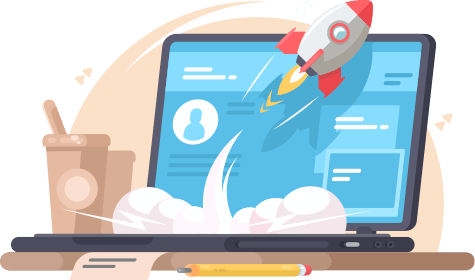 Need More Details?
We are here to assist. Contact us by phone, email or via our social media channels.
Expect Great Things from
Our SEO Agency
We offer comprehensive SEO & marketing services, including on-page optimization, link building, content marketing, & social media management to help your business thrive online, tailored strategies to achieve long-term growth.
Lets Have a Look at our Colorful Portfolio!!
We have portfolios in Dribble, Envato Element, and in many portfolio websites.
Have a Visit to some of the best art of state work we did for our clients in recent years!!
Competitor analysis involves researching and evaluating your competitors' strategies, strengths, and weaknesses to gain insights and improve your business.
A custom SEO strategy is tailored to your unique business needs and goals, designed to improve your search engine rankings and drive more organic traffic to your website.
We pride ourselves on transparent reporting, providing honest and comprehensive updates on project progress and results to ensure our clients are always informed.

Have been working with SEO & Grow for the past number of months and will continue to do so in the future.

We have been working with the guys in Eigme for over a year now, and they have dramatically improved our online position.

Best service we ever had. Our website has been on top of Google for so long !! Eigme helped a lot and advised us to improve our website.