Do SMM Like A Pro
Eigme has helped many brands in Social Media to make enough awareness. Social Media activates branding automatically if you are planning to make your Product or Service more popular and trustworthy.
We make social media content which is trendy and share worthy!! That will help you to get some boost in Social Media Marketing.
Through our hands, your business will experience achievements never seen before!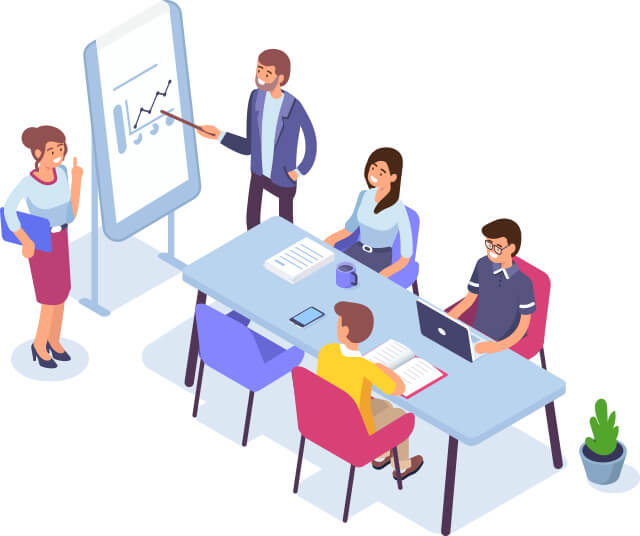 SMM Brings More E.A.T
social media can be a powerful tool for improving a brand's E.A.T by providing a platform to showcase expertise, authority, and trustworthiness. There is no other good way to communicate than Social media itself!!
By sharing informative and relevant content related to the brand's industry or niche, the brand can establish itself as an expert in its field. This can help build trust with potential customers and improve the brand's E.A.T.
E.A.T stands for Expertise, Authorativeness and Trustworthiness. Google considers it as a major ranking factor. So in order to gain a healthy organic boost of your business in Google, SMM can change the whole game.
Eigme can combine SMM with SEO to make your organic traffic more enhanced than ever with some game changing strategy!!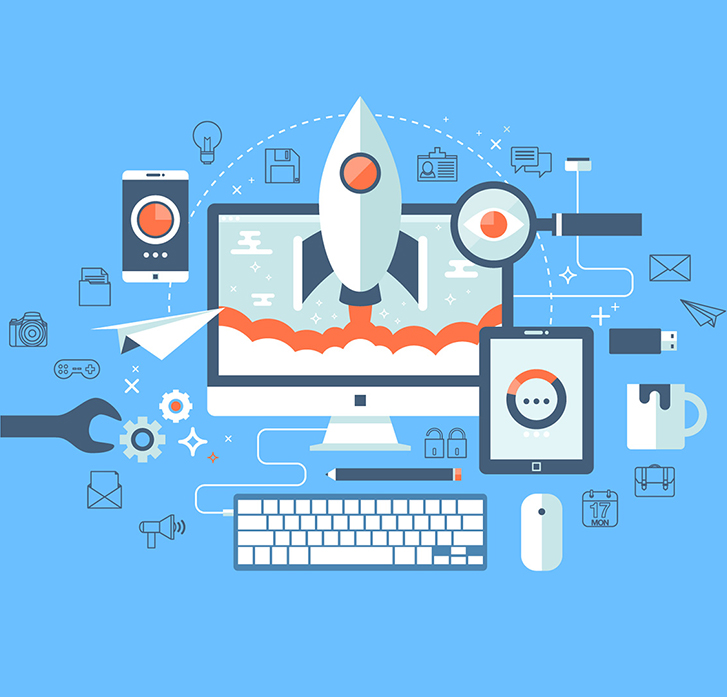 Why Choose Us for Social Media Marketing
Eigme help brands to reach the right people for higher engagement and conversions.
We make content that Stand out in the middle of million and gain a loyal following.
Your Brand will be established as a authority in your industry through provide unique value.
Our experienced team of social media marketing experts stays up-to-date with the latest trends and techniques, ensuring that your brand's social media presence is always optimized for maximum impact.
Our social media marketing service provides measurable results, allowing you to track the success of your social media campaigns and make data-driven decisions to improve your overall marketing strategy.
Grow Social Media
With EIgme's Social Media Marketing Service
At Eigme, we provide comprehensive social media marketing services to help our clients establish a strong online presence, engage with their target audience, and achieve their business goals.
So basically what we do?
Our team of experienced professionals works closely with each client to develop a customized social media strategy that aligns with their brand identity, target audience, and industry trends.
Check out our Full work Process to know what we do!
Strategy Development
Creating a social media plan that meets the brand's objectives, caters to the desired audience, and follows current industry trends.
Content creation:
Creating top-notch and captivating content, such as text, images, videos, and more, that connect with the brand's intended audience
Social media management
Managing social media channels involves regularly posting content, interacting with followers, and tracking analytics to improve the social media strategy.
Advertising campaigns
Creating and using paid social media ads to make the brand more visible, increase engagement, and improve conversions.
Influencer partnerships
Using influencers in the brand's industry to promote the brand's message and increase its reach.
Analytics and reporting
The monitoring and analysis of social media metrics and reporting of results to ensure that the social media strategy is delivering the desired results.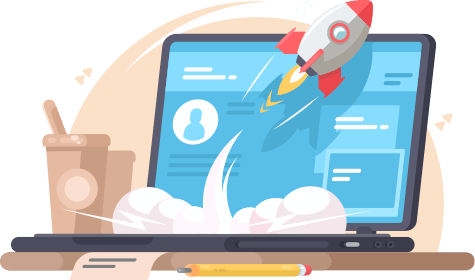 Need More Details?
We are here to assist. Contact us by phone, email or via our social media channels.
Expect Great Things from Eigme
We offer comprehensive SEO & marketing services, including on-page optimization, link building, content marketing, & social media management to help your business thrive online, tailored strategies to achieve long-term growth.
What Eigme Did in Social Media Marketing in Decades!!
From Zero Followers and engagements, we grow thousands of followers and millions of engagement for Many Brands. Check out some of Our achievements over years from Below:-
BDTHEMES got 10k followers over 6 months. A 150% growth in their Facebook, Instagram and Twitter!!
We did SMM for a Beauty Product Based Company and from Instagram they make over 100k Profits in 2 Months!!
By Making User demand based Pinterest Marketing , A renovation agency got over 20+ Calls in a month!

Have been working with SEO & Grow for the past number of months and will continue to do so in the future.

We have been working with the guys in Eigme for over a year now, and they have dramatically improved our online position.

Best service we ever had. Our website has been on top of Google for so long !! Eigme helped a lot and advised us to improve our website.