Tech SEO covers Code to Content.
Successfully improved website speed and reduced load time by 50%, resulting in a 30% increase in organic traffic for our client.
Conducted a thorough technical audit and implemented recommended optimizations, resulting in a 25% increase in website visibility and a 15% increase in conversions for our client.
We cover all kinds of technical SEO projects for any size of business. Get under the hood of your website to unlock its full SEO potential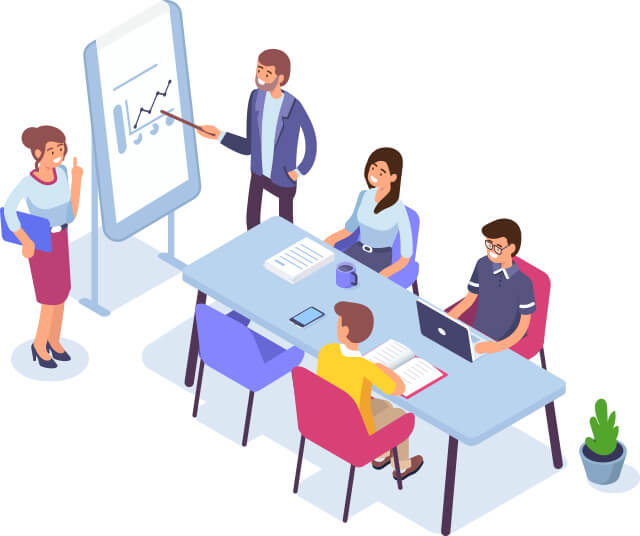 SEO lives in Technical SEO
Technical SEO is a vital part of digital marketing that can improve a website's visibility and performance. By optimizing a website's structure and adhering to search engine guidelines, it can rank higher in search engine results and attract more organic traffic.
Technical SEO can also enhance the user experience by making a website faster, mobile-friendly, and more secure.
Ultimately, implementing technical SEO best practices can help businesses boost their online presence, stay ahead of the competition, and increase revenue.
Technical SEO boosts credibility and authority by using schema markup, optimizing meta tags, and structured data to provide more information to search engines, leading to better visibility and higher CTRs in SERPs.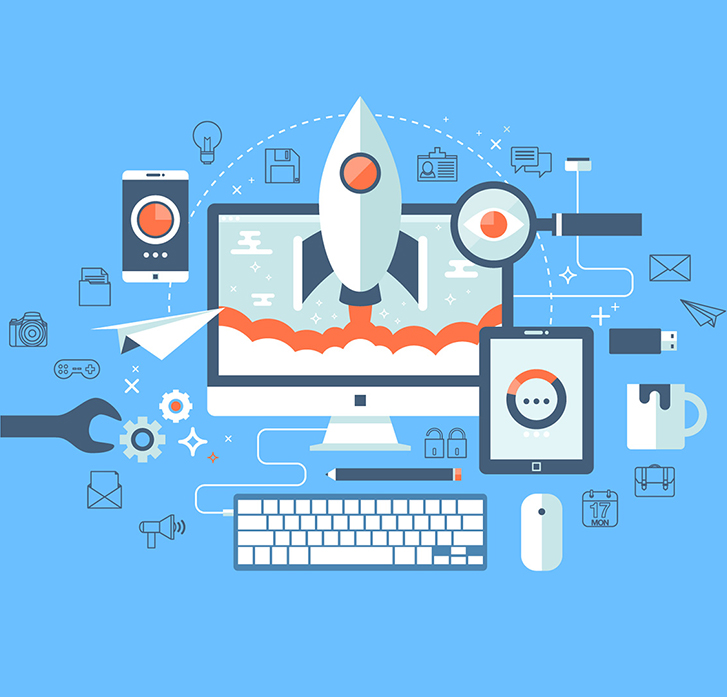 Why Eigme is the Best in Technical SEO
We rely on data and analytics to guide our technical SEO strategies, ensuring that every decision is backed by real insights.
We take a holistic approach to technical SEO, considering every aspect of a website's structure and performance to ensure optimal results.
Our team keeps up with the latest changes in search engine algorithms and market trends to adjust our strategies accordingly.
Competitive pricing without compromising on quality, making our technical SEO services accessible to businesses of all sizes.
Our proven track record of delivering tangible results for our clients speaks for itself, with many long-term partnerships and satisfied customers.
Rank Rapidly with
Our Technical SEO Campaign
At Eigme, we provide tailored and comprehensive technical SEO services that begin with a thorough website analysis and keyword optimization.
Our team optimizes on-page elements, such as titles and headers, and ensures high-quality content creation and optimization, including mobile optimization and structured data implementation.
Our commitment to continuous improvement ensures our clients receive the best technical SEO services.
Check out our Full work Process to know what we do!
Website audit and analysis
A comprehensive review of the website's technical elements to identify areas for improvement.
Site speed optimization
Improving website loading speed to provide a better user experience and improve search engine rankings.
Mobile optimization
Ensuring the website is optimized for mobile devices to improve user experience and search engine rankings.
URL Optimization
Optimizing the structure and formatting of website URLs to make them more easily understood by both users and search engines
Schema markup and structured data
Adding structured data to the website's code to provide additional information to search engines.
Google Analytics and Search Console setup
Setting up and managing Google Analytics and Search Console to track website performance and identify issues.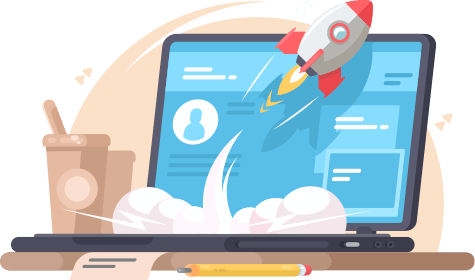 Need More Details?
We are here to assist. Contact us by phone, email or via our social media channels.
Expect Great Things from
Our SEO Agency
We offer comprehensive SEO & marketing services, including on-page optimization, link building, content marketing, & social media management to help your business thrive online, tailored strategies to achieve long-term growth.
SEO lives With Tech SEO
A dead website with No Traffic and no conversion. We turn it into a goldmine just with some technical audits and tweak. Let's see about some websites that we did in our 10-year journey.
Competitor analysis involves researching and evaluating your competitors' strategies, strengths, and weaknesses to gain insights and improve your business.
A custom SEO strategy is tailored to your unique business needs and goals, designed to improve your search engine rankings and drive more organic traffic to your website.
We pride ourselves on transparent reporting, providing honest and comprehensive updates on project progress and results to ensure our clients are always informed.

Have been working with SEO & Grow for the past number of months and will continue to do so in the future.

We have been working with the guys in Eigme for over a year now, and they have dramatically improved our online position.

Best service we ever had. Our website has been on top of Google for so long !! Eigme helped a lot and advised us to improve our website.