Get Done All By Virtual Assistant
Eigme has requited over 100+ virtual assistants for many companies for various purposes. They all served the purpose to the fullest. A good virtual assistant can ease your workload to a great extent.
We cover over 30+ countries for any kind of task you can ask for. It's just one call away to get your personal Virtual assistance from us.
Through our hands, your business will experience achievements never seen before! The workload of everything will be automated and controlled.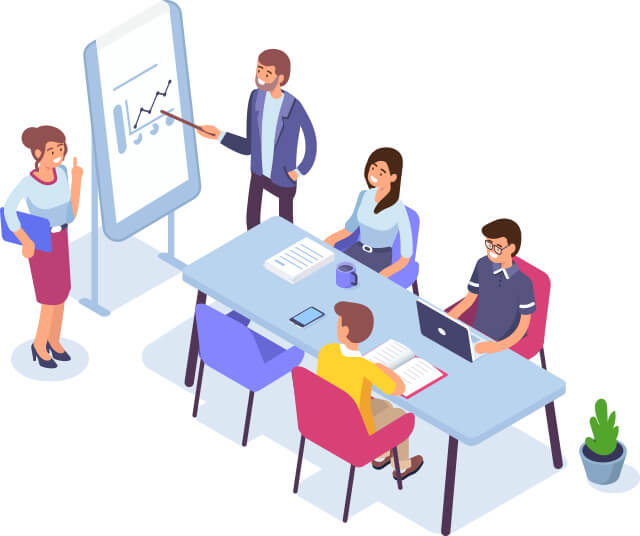 Virtual Assistance Changes your Workflow
Virtual assistance is becoming increasingly important in today's digital world. It allows individuals and businesses to outsource administrative tasks, freeing up time and resources to focus on more important activities. It offers flexibility, scalability, and cost-effectiveness compared to traditional in-house employees.
Capable virtual assistance can restore a degrading business environment with expert HR management, strategic advice, marketing plan, and better product development schedules. We have seen lots of businesses fall apart. Many were saved through our professional virtual assistance services.
No longer stuck at a loss. Get back on track with our help from Eigme – Digital Solution.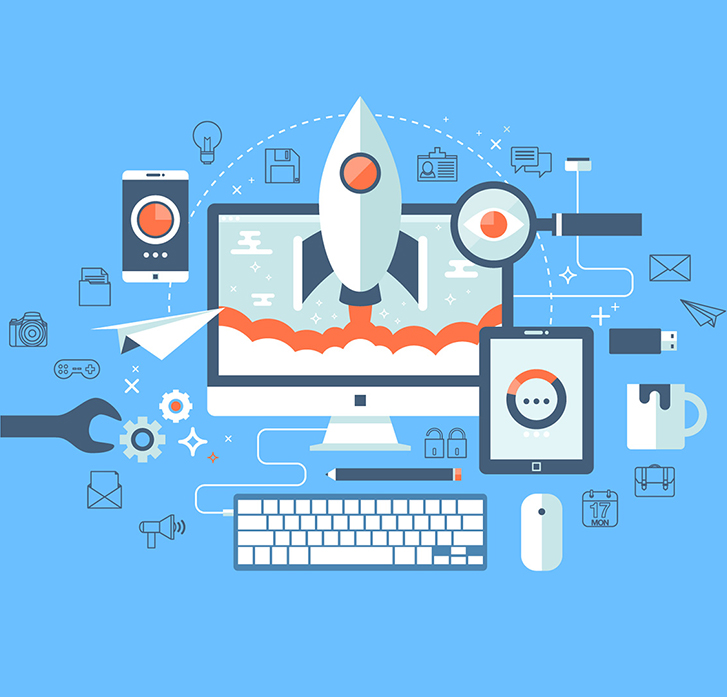 Why Should You get Virtual Assitant From Eigme
We offer a comprehensive range of virtual assistant services to help you with all your administrative tasks.
From Scheduling your appointment to closing a business deal for your Business, Our Virtual Assistant can do it all efficiently for you.
Apart from the traditional virtual assistance services, we like to provide office employee management services, development roadmap guideline services, and marketing strategies to help our clients to enjoy more benefits of our services.
We are organized, detail-oriented, and have good communication and customer service skills, we can provide better efficiency in scaling your business without spending an astronomical amount. Super Budget Friendly !!!
That impact on your business
With a Better Virtual ManPower
Eigme – Digital Solution hosts capable manpower that can easily address your business needs with proper validation.
Our services enable us to create the perfect role to fit inside your business and help develop it further. Be it project-based or full-time remote jobs, we are dedicated to maximizing our efforts to provide vital nourishment to your business.
Let's Check Out what our VAs Can do for you!!
Office CMO/CTO/CMD
Leading the whole team from a powerful position to channel more energy in the right direction.
Project Approval
Analyzing current and ongoing project prospects and acceptance/rejection based on final verdict.
Web Copy
Creating fine copy for websites, landing pages, about us, and other necessary parts of the site

Social Media Management
Creating the best impression on social media platforms to boost your business profile online

Sales Funnel
Working with leads to determine more business opportunities and expand the growth possibilities

Administrative Works
Full-fledged virtual assistance service with required program skills and guaranteed office performance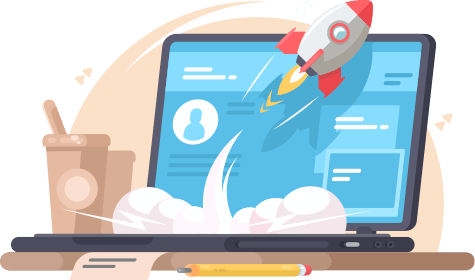 Need More Details?
We are here to assist. Contact us by phone, email or via our social media channels.
Expect Great Things from
Our SEO Agency
We offer comprehensive SEO & marketing services, including on-page optimization, link building, content marketing, & social media management to help your business thrive online, tailored strategies to achieve long-term growth.
What We Earned by Serving Our Clients With VA
Our SEO services agency specializes in boosting your online visibility to help you reach more potential customers. If you need help to be found on Google, we can help. Take advantage of hundreds of daily searches for your services – let us improve your Google rankings starting today.
Competitor analysis involves researching and evaluating your competitors' strategies, strengths, and weaknesses to gain insights and improve your business.
A custom SEO strategy is tailored to your unique business needs and goals, designed to improve your search engine rankings and drive more organic traffic to your website.
We pride ourselves on transparent reporting, providing honest and comprehensive updates on project progress and results to ensure our clients are always informed.

Have been working with SEO & Grow for the past number of months and will continue to do so in the future.

We have been working with the guys in Eigme for over a year now, and they have dramatically improved our online position.

Best service we ever had. Our website has been on top of Google for so long !! Eigme helped a lot and advised us to improve our website.