Own Website with Better UI & UX
Websites with minimal design and interface attracts more audience and business. We basically try to keep it simple and Engaging to win a better Rank with More engagement.
Our designers firmly focused on providing great User experience along with better navigation through the website. So A visitor can surf through easily!!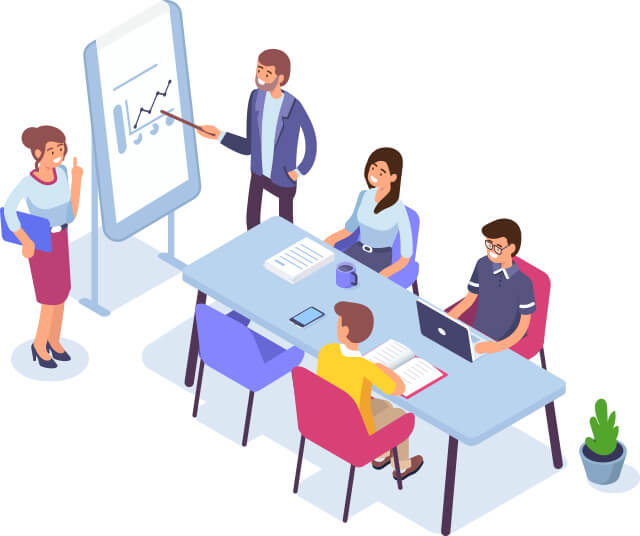 Good Ui/UX= Good Profit
Good UI and UX design can impact a business's profitability by making their products or services easier for customers to use.
By creating an intuitive and user-friendly interface, businesses can increase customer engagement and satisfaction, ultimately leading to higher profits.
A positive user experience can also help to establish brand loyalty, as satisfied customers are more likely to return and recommend the business to others.
Additionally, a well-designed UI and UX can improve the efficiency of business processes, reducing costs and increasing productivity.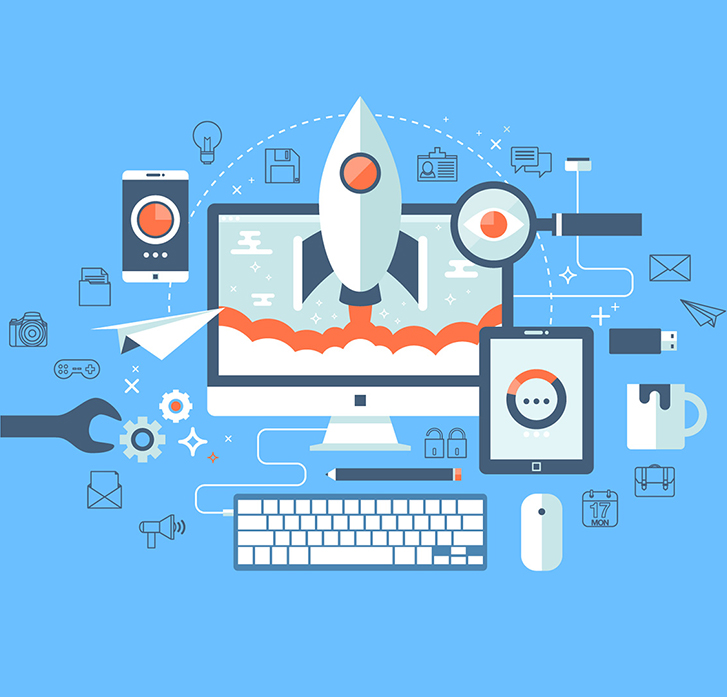 Why Eigme Should be Your #1 Choice
We work on Popular CMS like WordPress, Wix and many more.
The design will be Responsive and mobile friendly is the main Priority. Anyone from any device can surf your website without any interruption.
Implementation of modern elements in a web page is totally ensured.
From Wireframe to a live website, we manage it all for you.
We provide after sell service which will help you in the long run!!
If you want something customized and more personalized, we got it covered. We also work on Various framework like Laravel, React.
See The Magic
How Eigme Create A Website
Web Design Has Some Major Steps.
Without those steps, it will only create a generic website. Which is not engaging and not good for business at all.
At Eigme, We Follow standard web design Process which results in stunning and Beautiful Web pages that Brings Conversion.
Are You Planning on design or Redesign Your website? lets have a talk and figure out what we can do for you!!
Discovery
We want to get to know you and your business! Let us ask you some questions about your goals, competitors, and industry.
Strategy
After the Discovery phase, we continue to gather information through research and create a sitemap and wireframes. We use all of this information to develop a strategic plan that will guide us towards achieving your goals.
Design
Strategic plan and wireframes in hand. Multiple designs begin to take shape. Through constant refinement of our ideas, we land on a single design solution.
Development
To create a finished, functional website, we make use of a variety of technologies and resources. We make sure keep the backend with Lightweight Code structure.
Test & Launch
We teste and troubleshoot the website in many environments. If we find any error or bug we fix it properly. After passing all the test, We launch it!!
Maintenance
Don't think that our work is done by launching it. There would be many difficulties after launching such as web security vurnability, core web vital issues. We fix it and maintain it all.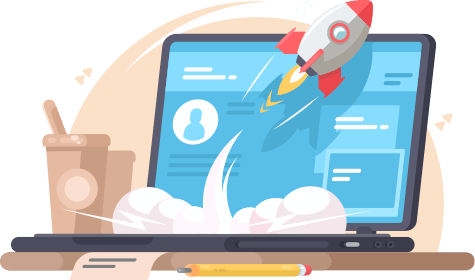 Need More Details?
We are here to assist. Contact us by phone, email or via our social media channels.
Just Handover your Projects and get things done properly
Our experienced Web designer always do every projects with much Care and skill. Thats why We served many agencies for their web design part and got succeeded. We handle everything like a Pro!!!
Let's See What We Created with our Hands!!
We designed Over 50+ websites that are making millions of revenue per Year.
You want to join the Club? Just visit our Showcase and explore what we can do for your business to make your Brand Unique.
Competitor analysis involves researching and evaluating your competitors' strategies, strengths, and weaknesses to gain insights and improve your business.
A custom SEO strategy is tailored to your unique business needs and goals, designed to improve your search engine rankings and drive more organic traffic to your website.
We pride ourselves on transparent reporting, providing honest and comprehensive updates on project progress and results to ensure our clients are always informed.

Have been working with SEO & Grow for the past number of months and will continue to do so in the future.

We have been working with the guys in Eigme for over a year now, and they have dramatically improved our online position.

Best service we ever had. Our website has been on top of Google for so long !! Eigme helped a lot and advised us to improve our website.